Ryan Phillip Praeger never wanted for anything. Guitar lessons no. Singing lessons no. He was self-taught. He was always a giver and not a taker. He was quiet and kept to himself until people heard him play guitar and sing.
Even without his talent everybody loved him. He will forever be remembered for just being a nice person. He sent us a message and wanted this fundraiser.
We love you Ryan Phillip Praeger.
Hallelujah Hallelujah Hallelujah
DSC07546.jpg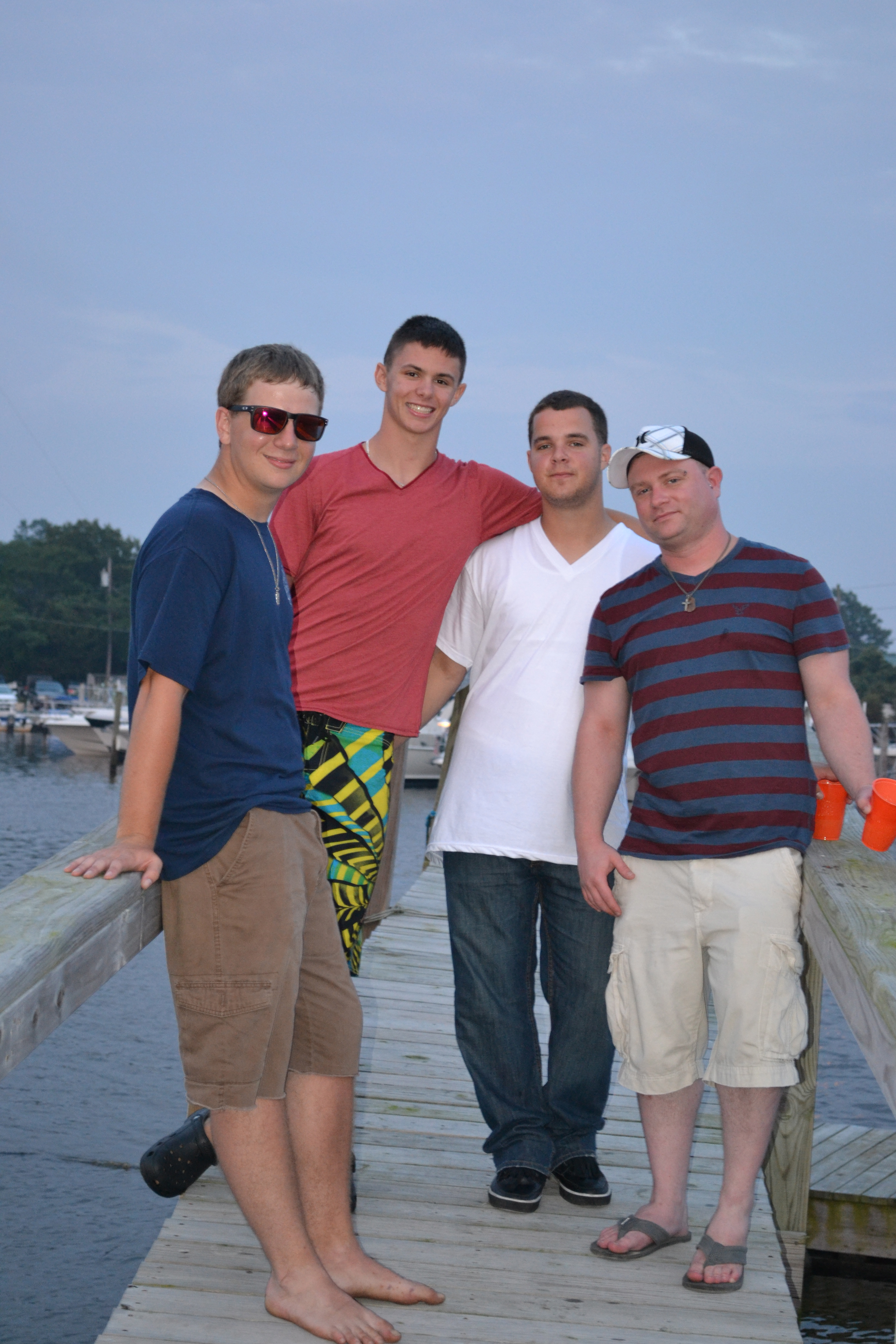 CIMG3280.jpg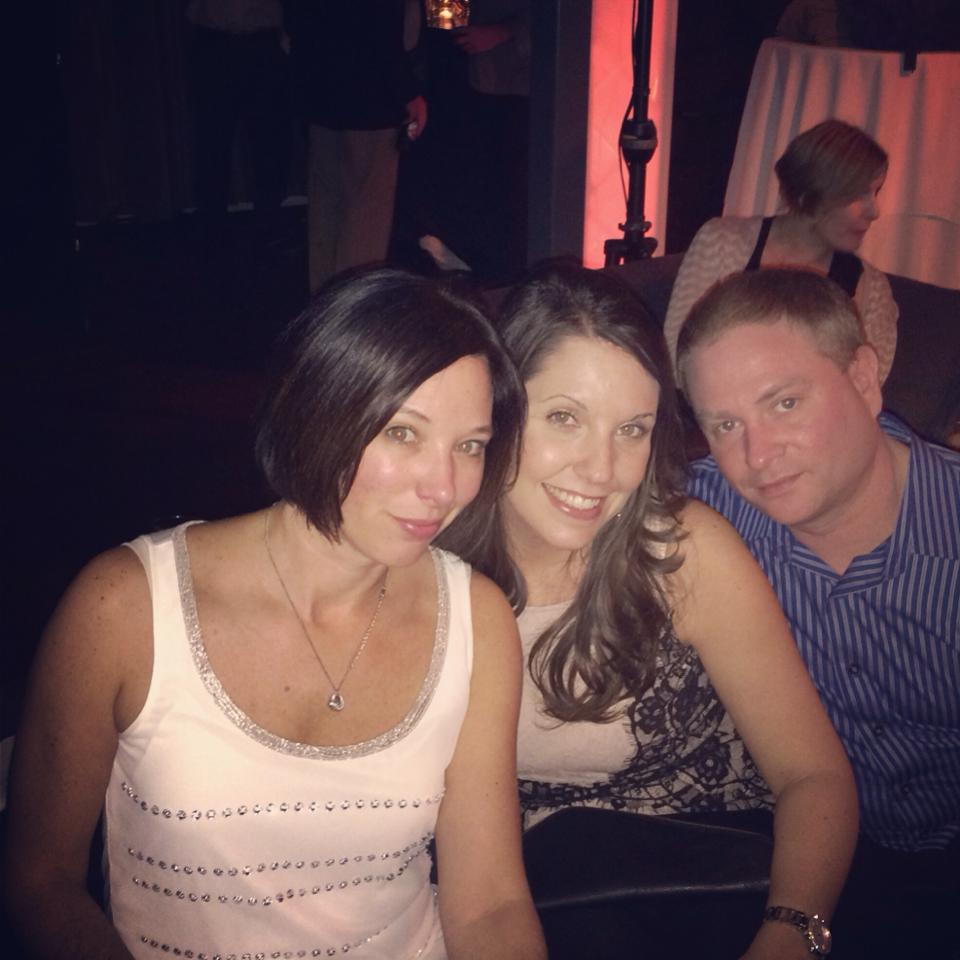 528350_10151638635407803_1626368684_n.jpg
523367_10151822748857803_833570032_n-1.jpg
398074_857131379947_943310025_n.jpg
254559_643780262872_2430756_n.jpg
216554_505256136332_9195_n (1).jpg
216386_505256001602_4206_n.jpg
207235_505256041522_9705_n.jpg
206709_628720073612_7736270_n.jpg
100_0809 (1).jpg
254559_643780262872_2430756_n.jpg
398074_857131379947_943310025_n.jpg
523367_10151822748857803_833570032_n-1.jpg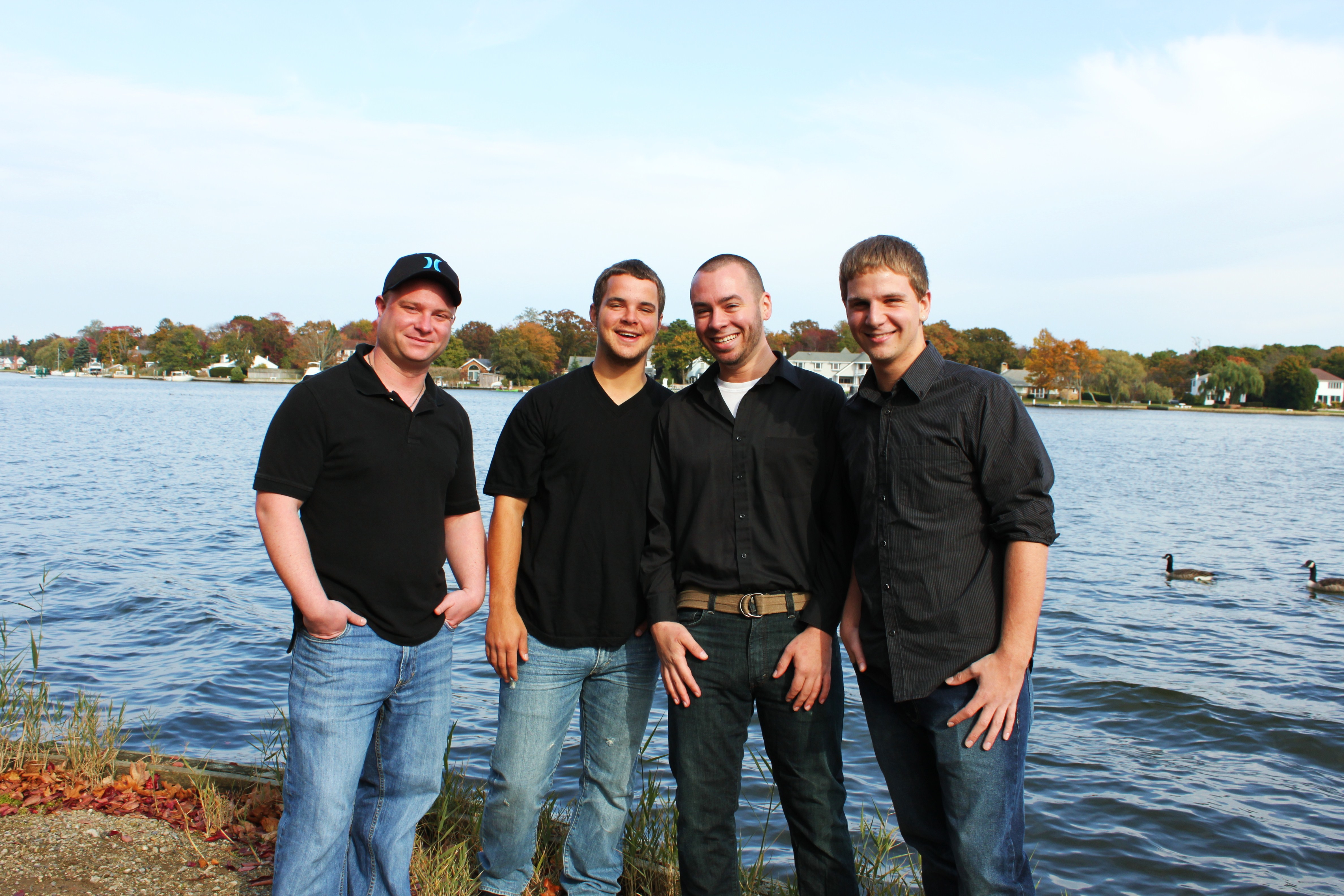 45 (1).jpg
100_0809 (1).jpg
206709_628720073612_7736270_n.jpg
207235_505256041522_9705_n.jpg